Every component and process of developing mobile apps involves a multitude  of inter-related tasks. Nevertheless, there is one process that adds the most  value for different reasons is the user interface.
Prototypes have become huge in the app development arena for testing the  user interface of the apps. But why?
Prototyping comprises the flow of the multiple screens of an app. It helps in  analyzing how the app will work with the designed screen and identify the  scope of improvement.
In comparison with wireframes, prototypes are more functioning and efficient. Thus, many businesses first go for a prototype of their app idea to acquire funding and then go full-on with mobile app development.
So, what are the top prototyping tools for designers to try in 2021 to make their solutions remarkable? Let's find out!
1. Adobe Experience Design (XD)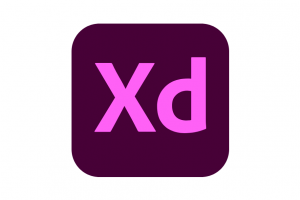 From the renowned brand, Adobe XD is a software designed for anyone wanting to create any kind of experience.
The software asks for the level of experience and provides its tools and features accordingly. This online prototyping tool beautifully integrates with all the Adobe products, making everything streamlined.
For instance, designers can copy and paste multiple assets from other Adobe products such as Illustrator and Photoshop.
Adobe XD comes loaded with functionality present in Sketch and more. It features a drag-and-drop function along with Repeat Grid, Responsive Resize, and Auto-Animate that makes the designing process expedite and intuitive.
2. Sketch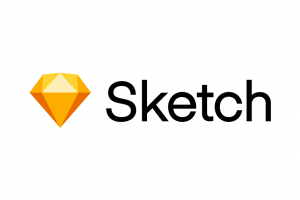 Without a doubt, Sketch is a trusted and widely used software. Hence, the  reason why it is on our Top prototyping tools 2021 list. Unlike other tools, it is a vector-based design tool. Thus, it is adaptive to other elements like layout,
style, and size.
This quality makes it an efficient and expedite solution with a simple interface as compared to other prototyping tools. It supports a seamless transition between multiple screens.
Because uniformity and consistency are two pillars of Sketch, designers are free to repeat components like buttons, widgets, and other navigation items.
3. InVision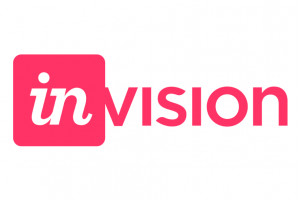 A great collaborative platform, InVision is among the best UI/UX prototyping tools allowing teams and clients to design, review, and test simultaneously together. It does not only make the whole process streamlined but also expedites it for the better.
Like Adobe XD, every aspect of InVision is compatible with Adobe products, namely, Photoshop and also Sketch. It ripples down to the benefit where designers are allowed to update the designed prototype in real-time with their
choice of design suite.
Moreover, animations and interactions can be added to the tool in the form of static images.
4. Proto.io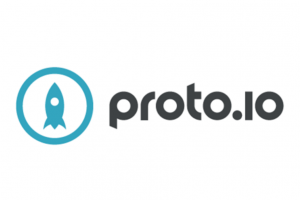 This is among the top prototyping tools for designers. The tool features interface animation functionality where designers can work on the micro-interactions with app users. Even though it is packed with functionalities, the learning curve for Proto.io is still easy.
Proto.io also assists in testing the prototypes with the collaboration of teams. Although it is not one of the free prototyping tools, it offers the free version with the prominent features to get you started without any commitments. It is compatible with Mac and Windows.
5. Figma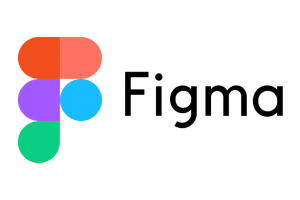 If you like Sketch, you will surely like Figma as well since it has a kind of the same interface. Figma is ideal for real-time collaboration among teams and clients for instant feedback.
This cloud-based tool comes with native app support and a browser to make the prototype developing process easier. Designers can easily control and manage the appearance of elements like buttons, grids, texts, etc. you will
find incredible plug-ins like Figmotion to create Animation.
This cloud-based tool comes with native app support and a browser to make the prototype developing process easier. Designers can easily control and manage the appearance of elements like buttons, grids, texts, etc. you will
find incredible plug-ins like Figmotion to create Animation.
6. Balsamiq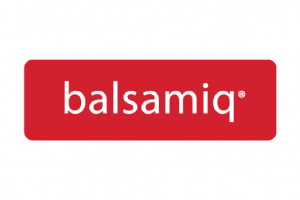 When it comes to prototyping tools for designers, Balsamiq is the choice of many. One of the reasons why it is one of the most hyped prototyping tools is its prototyping speed for sketching concepts and easy learning curve.
Designers use it to create mockups for mobile apps, websites, User Interface, and much more. You get to design a high-fidelity looking prototype with the efforts of creating a low-fidelity one.
Balsamiq features a library of 500 premade components useful while designing. Even though it is a prototyping tool, it is also useful in creating static wireframes.
7. Origami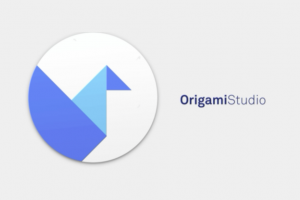 Origami is one of the few reliable and trusted online prototyping tools because it is engineered by Facebook. This standalone interface design tool is remarkable and has Facebook Messenger and Instagram as a part of its portfolio.
Designers can preview the prototype and copy and paste layers with the Sketch. Origami allows designers to share the designed prototype with others. Moreover, it can sync with other devices operating on Android or iOS live
previewing.
8. Marvel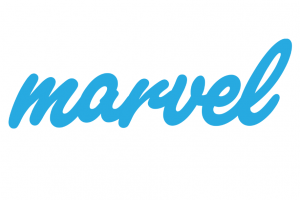 For beginners, Marvel is the top prototyping tool to try in 2021. It has a very easy learning curve allowing people to get started right away prototype development.
Along with a very simple interface, Marvel easily integrates with other tools like Sketch and Photoshop to get the job done without any hiccups. There are only a few free prototyping tools offering impeccable functionality and Marvel is one of them. Designers can easily add interactivity transitions to static mockups and turn them into a realistic interface.
9. Axure
Ideal for all the designing professionals, Axure is a prototyping tool rich in features. It comes with the Cloud sharing facility to allow developers and other teams to collaborate effectively.
It also features some amazing capabilities such as support for conditional logic statements, data-driven sorting, dynamic data for hover functions, to name a few. Moreover, it comes with comprehensive documentation.
Professional designers use Axure to create remarkable click-through user flows, wireframes, and sitemaps along with intuitive and interactive prototypes.
10. Principle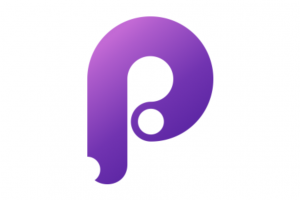 Quite similar in nature with Sketch, Principle is an exemplary prototyping tool to try in 2021. It is ideal for developing high-quality, dynamic prototypes.
Principle comes loaded with functionalities such as screen connections, alignment, previews in real-time, and so much more.
Although it does not facilitate collaborations, nevertheless, it does make up for its shortcoming as it provides offline functionality so that designers do not suffer due to the internet shortage. It is known for its interactivity and attention to motion.
If you are someone interested in UI/UX designing, or an entrepreneur looking to get
your hands on only the best tools for your mobile app, our list of best UI/UX
prototyping tools will help you all the way.
Read here ⇓
Best feature for mobile application 
follow us on LinkedIn