Okay, you must have heard of new technologies on the block like Machine Learning, Artificial Intelligence, Big Data, and so on.
You even must wonder how people probe the potential of next-gen technologies? And then create solutions that only existed in science fiction a decade ago.
But another thing to wonder is ― who realizes these ideas into a blended and believable reality? 
It's the remarkable full-stack developers with skills that are nothing but exemplary. They are involved from the beginning (ideating stage) and play a crucial role until the end stage of the process (delivery? No, this does not end here). 
They are involved in the feedback stage and make needed improvements to polish the products.  
But, for someone who wants to pursue this as a career or an entrepreneur looking to hire a team of frontend and backend developers, what are the skills they should look for?
It's easy. 
Continue to read and find the essential skills for the frontend/backend developers must-have for every successful product development.
Communication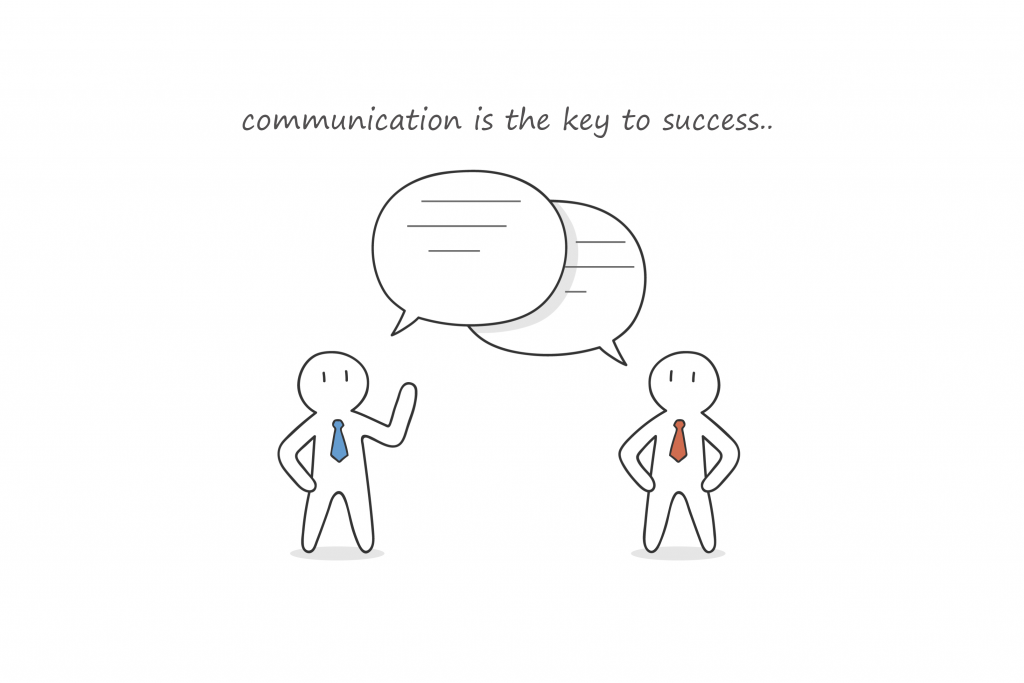 Do you know, as per Evans Data Corporation, the number of software developers will rise to 27.7 million by 2023 and will further rise to 28.7 million by 2024?
It is proof of the increasing competition in this field. Now, as a competent developer, one needs to have the impeccable skill of communicating. 
Not just connecting, but with the ability to express ideas vividly so that everyone is always on board. This allows developers to communicate even the complex solutions to the clients in a way they can understand. 
If you are solely focusing on your programming as one of the frontend/backend developer skills, then you need to re-focus.
Ability to understand the needs of clients.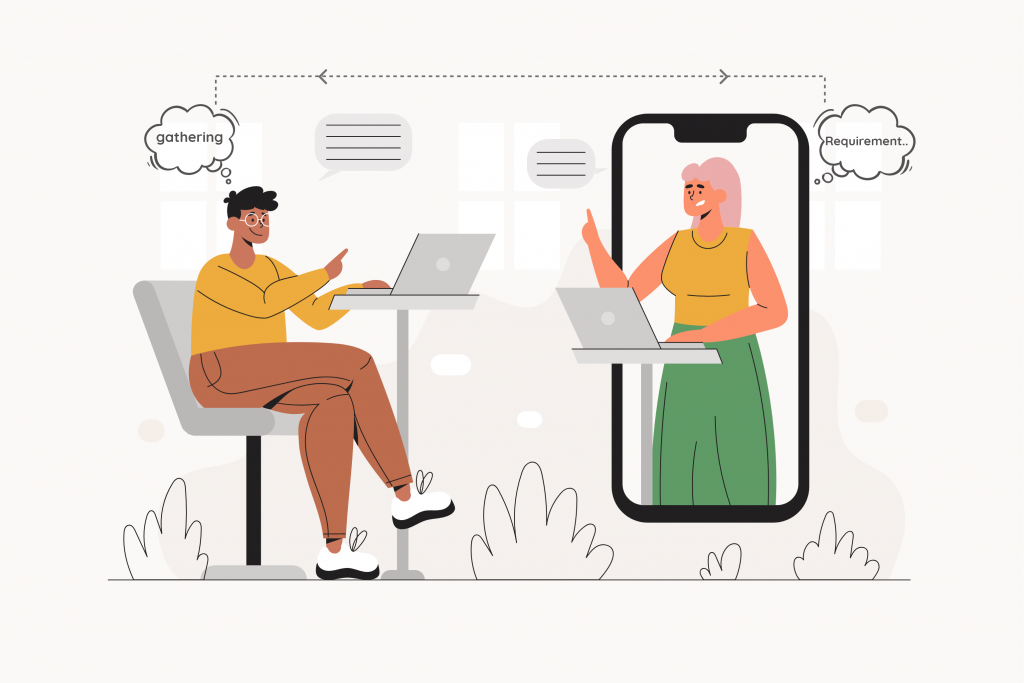 A big part of successful product development is to know the exact needs of clients. For this, one must have a careful ear to listen to the clients and understand what they want. 
It is only then, with a lot of brainstorming, a team can curate tailored solutions based on each client's needs. And consequently, lead towards the successful development of a product. 
This helps in setting the tone of the product as well and make sure it aligns with the vision or the tone of clients' business as well.
Eagerness to learn and grow
Being a software developer is one thing, and being a relevant one is another. To be a developer is to keep learning new skills, be it related to technology or as a person in general. 
So, always keep updated on the industry trends and learn new things that add to your skills toolbox.
So entrepreneurs wanting to hire developers, make sure to hire the developers with the desire to learn about emerging technology and trends. This way you can always provide the best to your clients.
Ability to thrive and give the best under constraints
Cost plays a pivotal role in every project. Every client comes with different wants and budgets.
As a developer, one always has to be mindful of the time as well as cost-constraints governing every project.  If each member of the team possesses this quality, every product will get delivered on time and budget. 
Thus, time management and budget management are some of the top qualities and skills of an ideal software developer.
Now, isn't this the trait of product development?

Planning and Prioritizing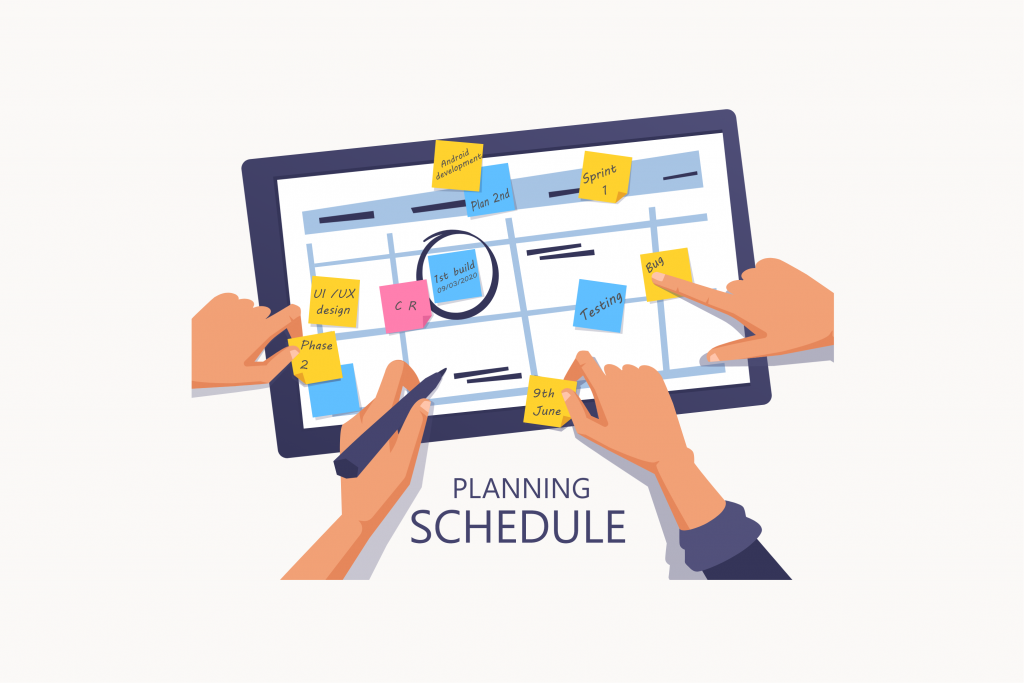 As a product developer, you will need to plan the whole trajectory for your project/product and identify the priorities. This is to ensure that the delivery funnel never gets blocked due to a lack of proper planning.
Proactiveness is always a plus
Problem-solving skill is a given for a role that concerns developing solutions. When a product is in the development stage, many problems may occur. It is where such skills play a pivotal role.
It takes knowledge and constant attention to detail to learn what causes which problem and ways to find the most effective solution.
Accountability
It goes without saying, as an entrepreneur if you trust your vision with some, they have to be accountable.
Thus, to become an exemplary software/product developer, you need to develop a sense of accountability towards your work. This is something that helps with problem-solving. 
For instance, if you own up for your part of the work and consequently to the errors, that saves a cumulative time of the team and leads to faster troubleshooting.
Conclusion
To conclude, we hate to burst your bubble that as a budding developer, you only need to focus on the technical side of things. 
On the contrary, there is a huge ocean of soft skills you need to hone to become a proficient software/product developer.
As for entrepreneurs, you also need to focus on these soft skills while hiring developers instead of merely focusing on the experience and qualifications.